Dental health clinics French Mutuality
Saône-et-Loire
As the leading company in the social and solidarity economy in Saône-et-Loire, the French Mutuality of Saône-et-Loire promotes the values of solidarity, respect, support and trust.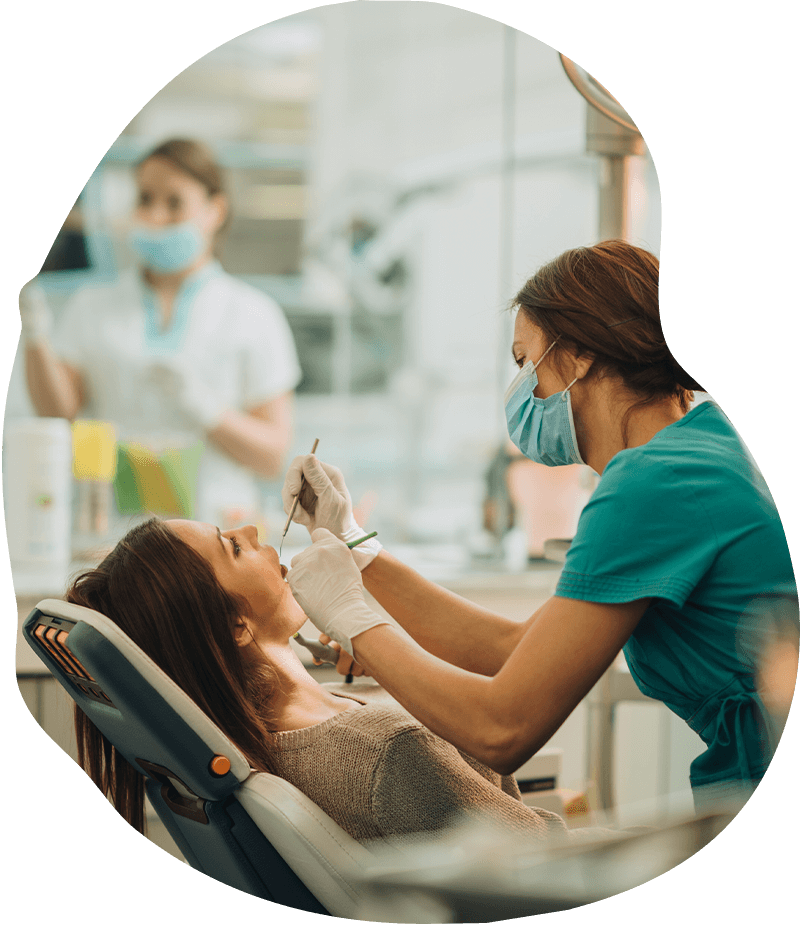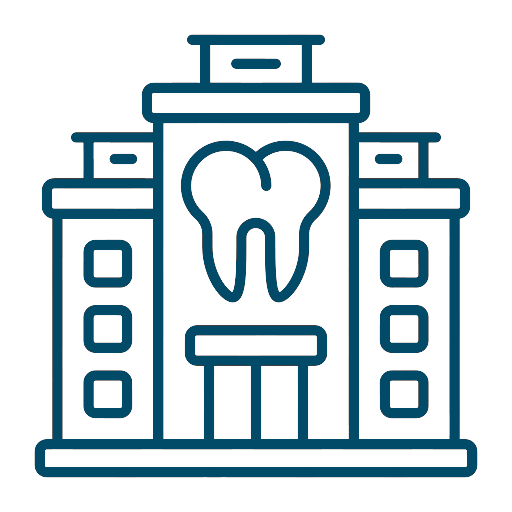 A dentist like any other?
A professional driven by the right of access to care for all, throughout life.
Dental care, prosthesis fitting, orthodontic care, periodontology or implantology, complete treatments to preserve your oral hygiene…
Created by mutualist organizations, all mutualist dental health establishments are registered:
P

No surcharges on treatments listed in the nomenclature

P

Commitment to controlled out-of-pocket expenses for other procedures

P

The third-party payment is practiced on the compulsory plan

P

Waiver of charges for routine procedures such as prostheses or care thanks to the third-party payment system, depending on the agreements concluded with the mutual insurance companies

Bacterial infections that affect and destroy the tissues that surround and support the teeth.

Dental prosthesis are used to replace missing teeth to ensure efficient chewing and facilitate digestion.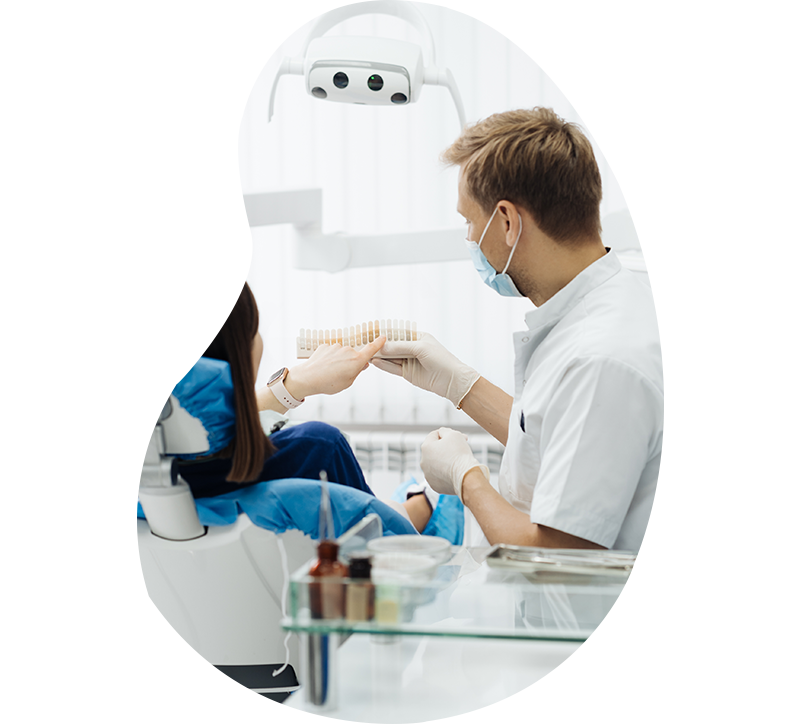 Allows the replacement of teeth and the restoration of a certain well-being to patients suffering from the loss of one or more teeth

Pedodontics or pediatric dentistry is the part of dental surgery that deals with the dental care of children.
Want to know more?
Contact-us!