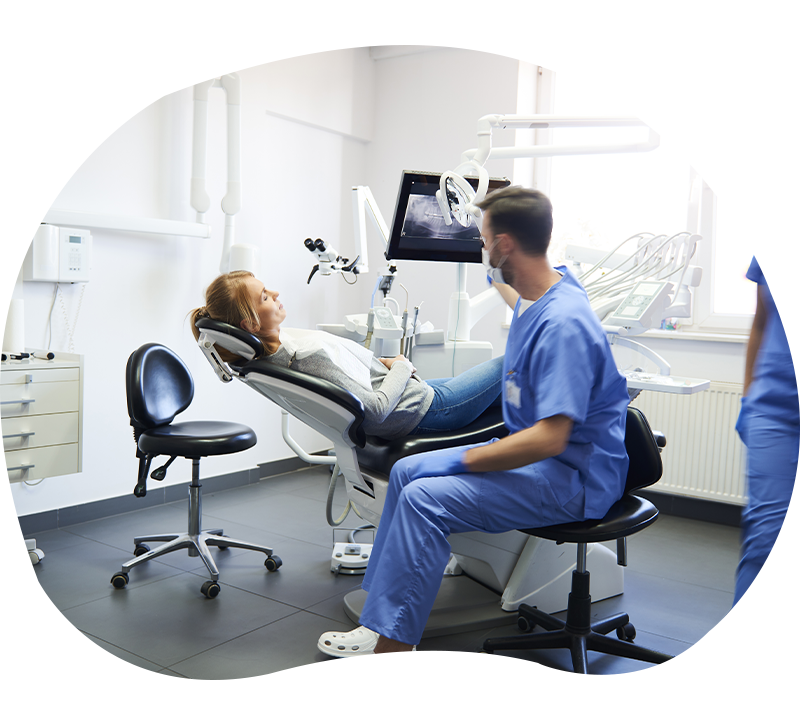 The Mutualist Dental Health Establishments are committed to putting the patient at the heart of their concerns. They carry values aimed at optimal care of their patients.
Our centers are open to all and provide access to a global offer of ambulatory care, guarantee quality care and place you at the heart of their concerns.
Promote access for all to a comprehensive ambulatory care offer
The mutualist dental health centers of Saône-et-Loire refer to the best products on the market for care.
We offer a range of treatments at agreed rates. We charge controlled rates for non-reimbursed procedures.
We are attentive to your requests at the time of your reception and provide quality care adapted to your needs.
We ensure the quality of the services offered in compliance with legal and regulatory requirements.
We implement the standards and recommendations of good practice in hygiene and asepsis.
Putting you at the heart of their concerns
We place your care in a continuity of care, attention and consideration. As actors of the care, you are associated with your care.
We ensure the delivery of clear and detailed information on the care provided.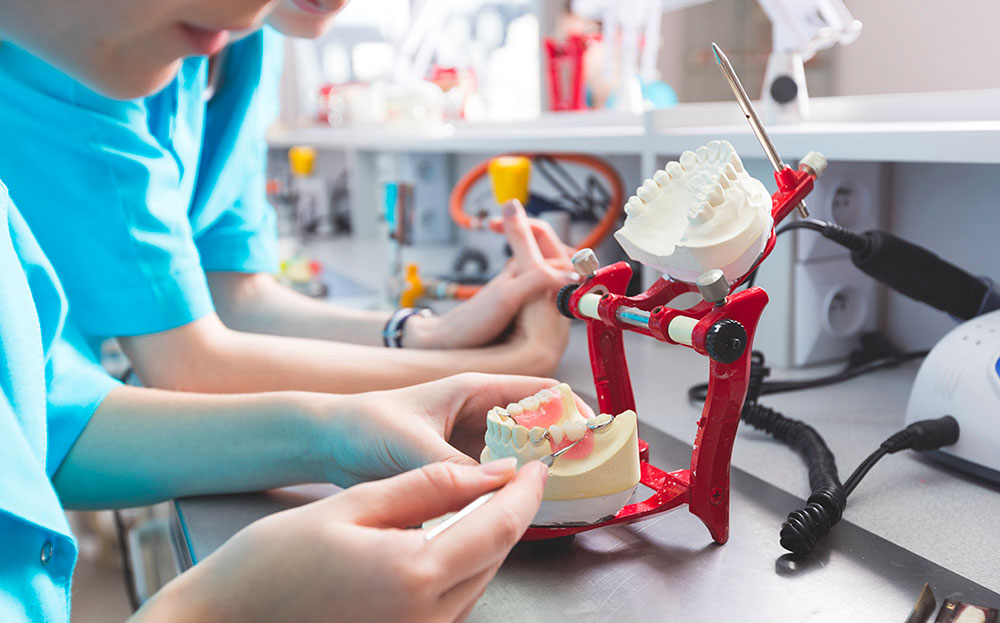 Our laboratory
Our dental health centers collaborate with a single prosthesis laboratory, located in Saône-et-Loire. This laboratory works in short circuit, guarantees a French manufacture. It is an artisanal (not industrial), personalized approach. The laboratory uses leading products in the dental market.