Only a three-dimensional X-ray examination, such as a dental CT scan, can determine the exact volume of bone available for the positioning and placement of dental implants. Our dental office is equipped with a Cone Beam Computed Tomography (CBCT).
The major interests of this high-tech technology are:
E

An immediate response at the dental office during the consultation,

E

Low x-ray dose (compared to conventional medical scanners),

E

Recognized as the reference technique in dento-maxillo-facial imaging.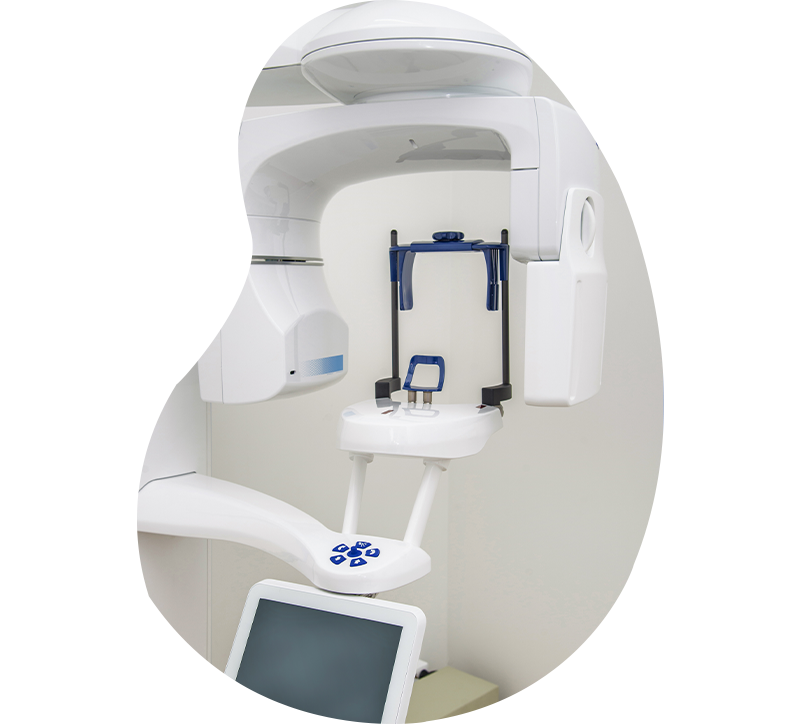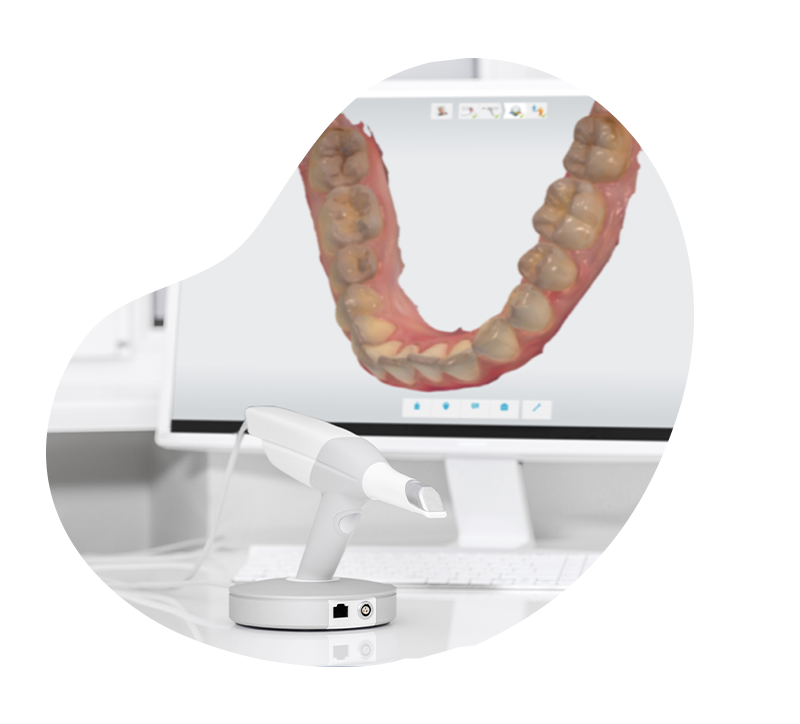 The intraoral scanner is a real diagnostic and digital impression tool.
It allows:
E

A co-diagnosis with the patient through a 3D visualization on a remote screen

E

A digital impression of the teeth, more precise and faster than an impression made with paste in the mouth

E

Send digital files to the laboratory to design on computer the future dental prosthesis (transparent gutters, veneers, surgical guides, crowns and dental bridges...)
Dental health establishments are equipped with sterilization systems and rooms whose hygiene, asepsis and sterilization standards meet the requirements of the HAH ( High Authority for Health).
E

Sterilizers

E

Icare + : robotics for maintenance of rotating instruments, disinfection and lubrication of instruments, guarantees sanitary safety in care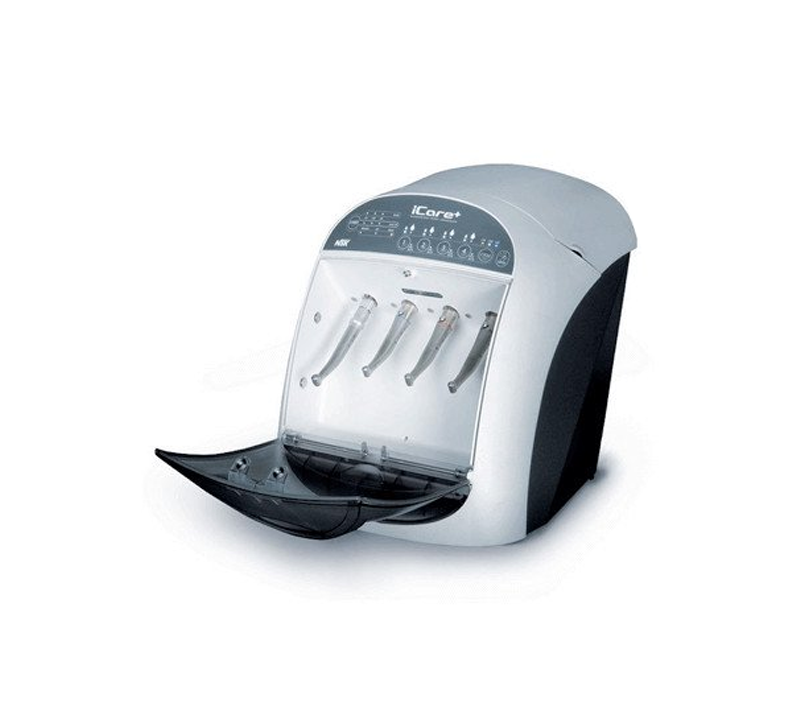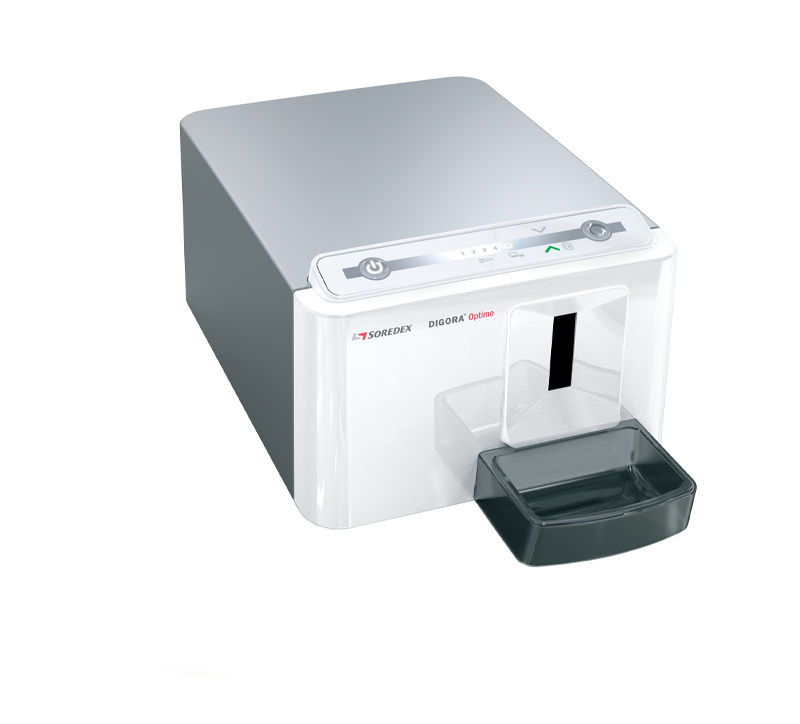 DIGORA Wireless Radiography
The DIGORA wireless X-ray system allows for faster and higher quality imaging. The results provided are of optimal quality, allowing reliable diagnoses thanks to very precise clinical details.